Gray Wolf Solutions was founded in 2015 by Brad Davis and Bonnie Jo Davis. With their guidance, passion, and combined expertise, our company is able to deliver nothing less than excellent services to each of our clients.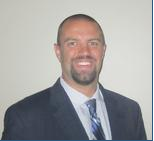 Brad has over a decade of experience within the Federal Government, working in various fields including Business Development, Account Management, Recruiting, and FSO. As an accomplished professional, he takes pride in constantly being in a business leadership role regardless of where his career leads him.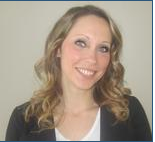 Bonnie Jo Davis, Principal
Bonnie has vast experience in sales alongside government IT recruiting and is able to handle day-to-day operations to keep the business running. Bonnie is in charge of the back end such as human resources, accounting, and recruiting.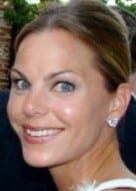 Heather Hall, Business Developer
Heather Hall received a Bachelors of Arts in Biology from George Mason University. She spent 15 years as a Medical Sales representative, most recently being promoted at Novo Nordisk to a Senior Diabetes Care Specialist. Consistently landing in the top 20% of her peers as a top performer quarter over quarter Heather managed large territories and complex clinical consulting situations on a daily basis. Working within large medical practices as an account manager she was able to deliver growth to Novo Nordisk for both existing products and three pivotal product launches for the company. This past June, Heather decided to bring her valuable and successful business development skills to Gray Wolf Solutions. She is currently focused on building key customer relationships within the Defense and Commercial Information Technology sector for Gray Wolf Solutions, LLC.
Get in Touch With Us Today
To learn more about what we offer, don't hesitate to contact us. Our personable team is here to answer any questions you may have about our stellar staffing services. We look forward to hearing from you!